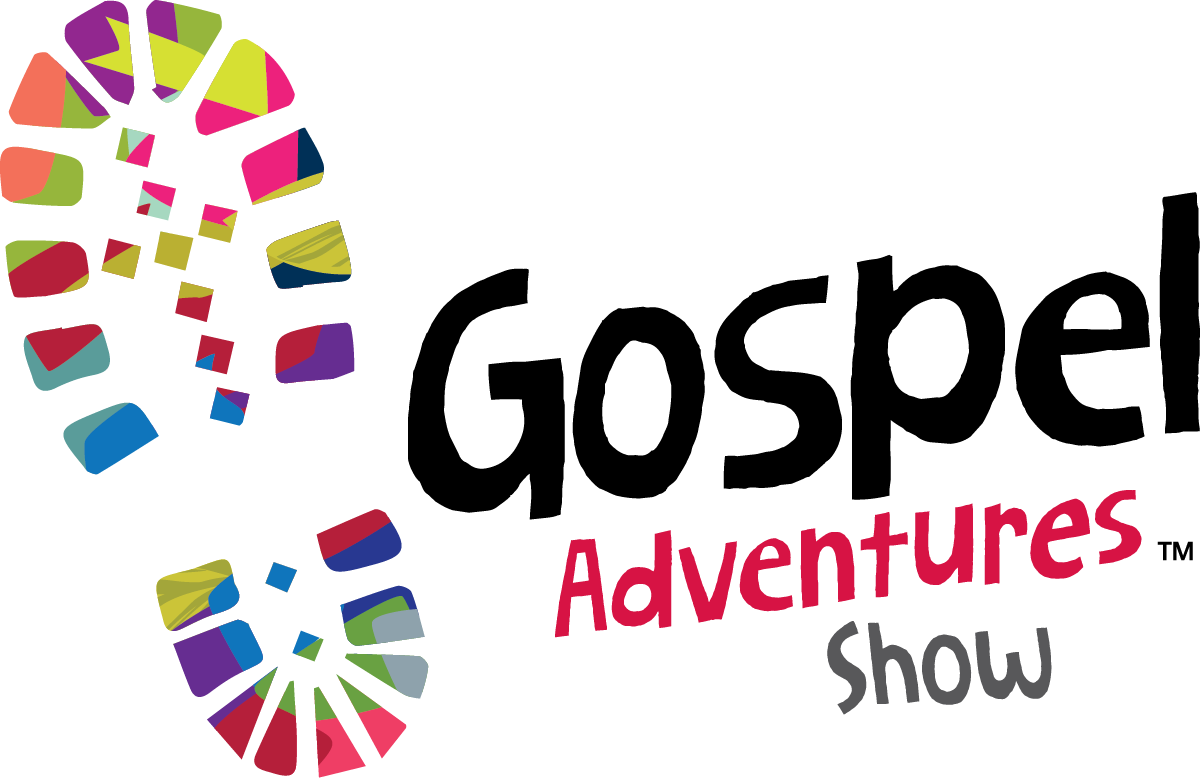 The Gospel Adventures Show is a weekly kids program created in partnership by Lutheran Hour Ministries and Group Publishing. Through Bible Stories, songs, storytelling, and activities, kids will encounter clear and compelling Gospel themes. Join our hosts, Ben and Noah, as they teach listeners about Jesus and His love for us!
Take a listen to the trailer:
Hear the Bible stories again in the Friends With God Story Bible. To listen to great songs, like our theme song Light of the World, search for Lifetree Kids or groupmusic on your favorite music streaming service or visit youtube.com/lifetreekids.
SEASON 1
Episode 3: Dust Buffalos
When Noah struggles to figure out how to get into the Guinness Book of World Records, Ben helps him learn how to do his best for God--even if it doesn't break world records. Ben and Noah explore how Joseph always did his best to serve God in the Bible.

This episode's songs are I Will Follow God, I'm All In, and 'Tis So Sweet to Trust in Jesus.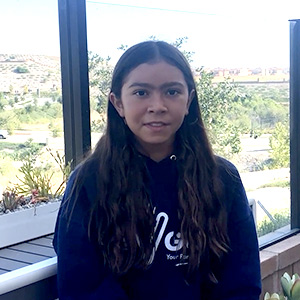 Meet Genevieve
Theme: I can do my best for God.
Key Verse: Colossians 3:23
Supplies Needed: none
Episode 2: Flood Fright
Ben and Noah explore the biblical account of Noah, who experienced God's forgiveness when the whole world got a do-over. They use paper towels and soap to experience their own do-overs!

This episode's songs are God Forgave, You Forgive Me, and You Gave.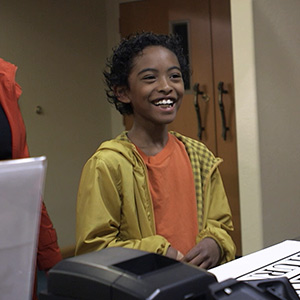 Meet Keizo
Theme: I am forgiven.
Key Verse: 2 Corinthians 5:17
Supplies Needed: paper towels, washable markers, a bowl or sink full of soapy water
Episode 1: Candy-Matizer
Join Ben and Noah as they learn about the exciting purposes God has for us. They explore Adam's purpose of naming the animals and make up out-of-this-world inventions!

This episode's songs are All Creatures of Our God and King, Made for This, Ready to Serve, and Wild About Us.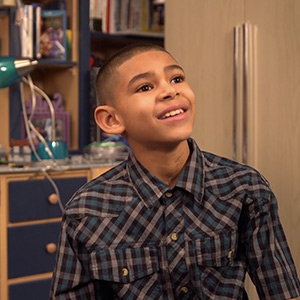 Meet Dominic
Theme: I am made for a purpose.
Key Verse: Psalm 139:13-14
Supplies Needed: craft supplies (whatever you have!)